I've had this kit for a while. Today, I finally finished it. I never want to build another. It's a fairly accurate kit for the scale, but it's one of the most infuriatingly fiddly kits I've ever had to work with. I shan't complain about it being left hand drive since Princess kits aren't exactly commonplace and while I could have modified the dashboard to convert it to right hand drive it was just more work than I was particularly willing to put in.
If you're considering completing one of these kits be aware that it definitely requires experience of kit building, small tools like tweezers, and buckets of patience. Happily, my completed example does roll on the hard plastic wheels provided and looks smart enough on display. The colour isn't a Princess colour, it's actually Ford Roman Bronze, but it looks right enough. I've completed this one in HL trim.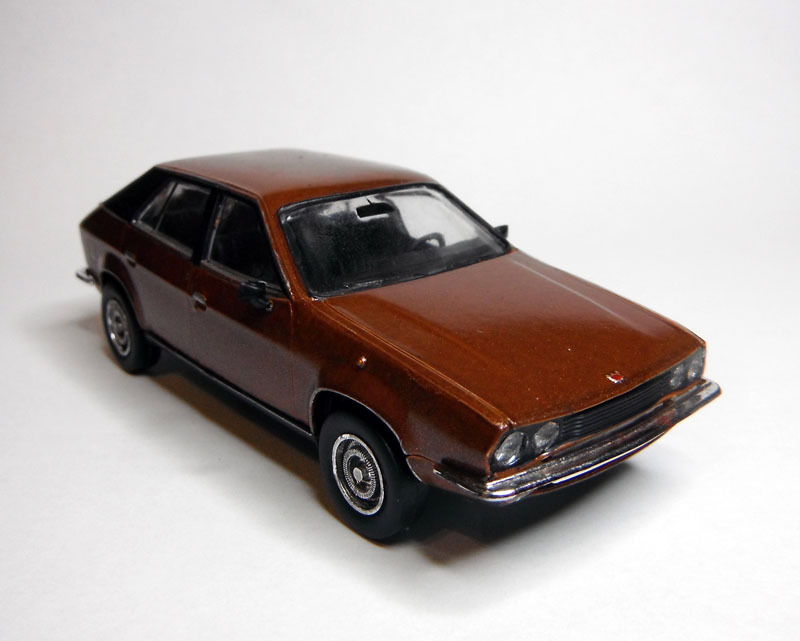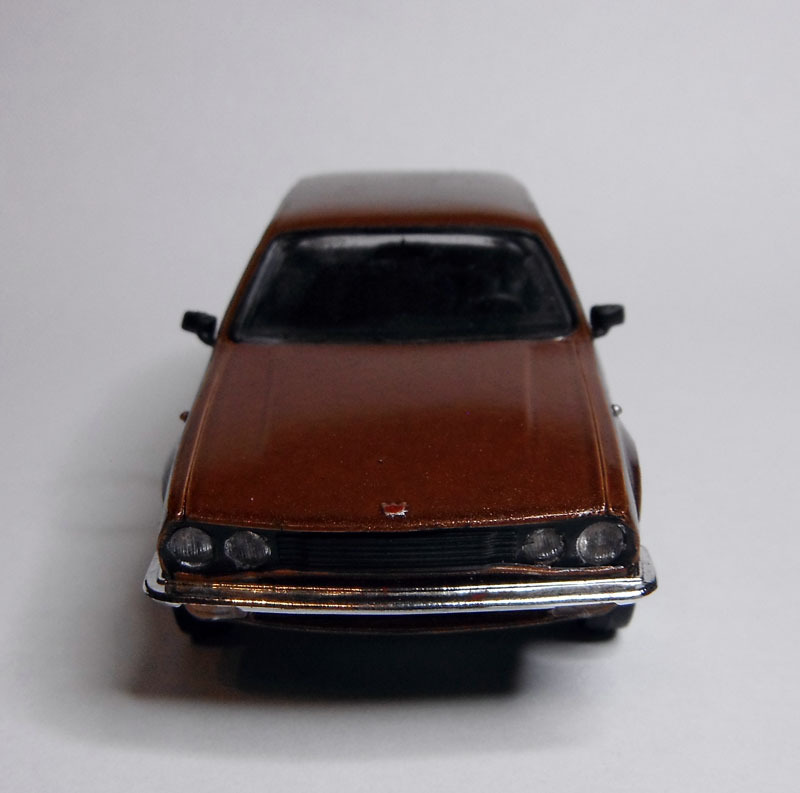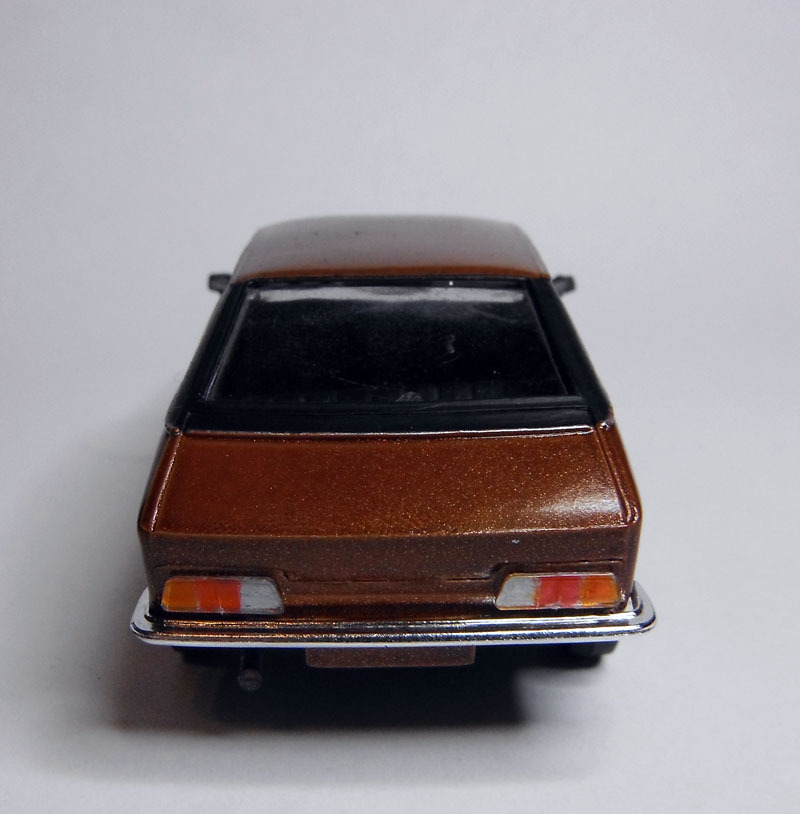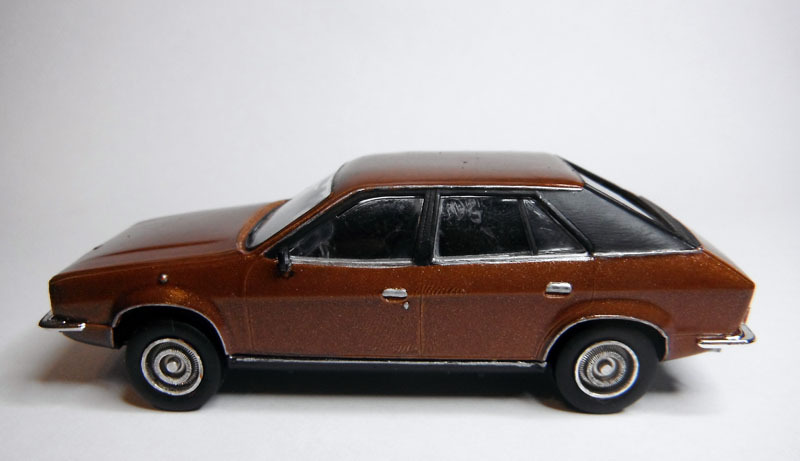 Unfortunately it does have some flaws, I had a lot of trouble with paint and keeping fingerprints and glue where they shouldn't be. I've just accepted that flaws are what this one has and it'll have to do as is.